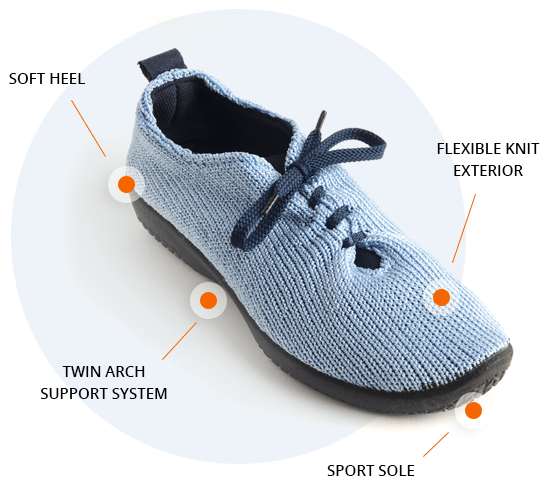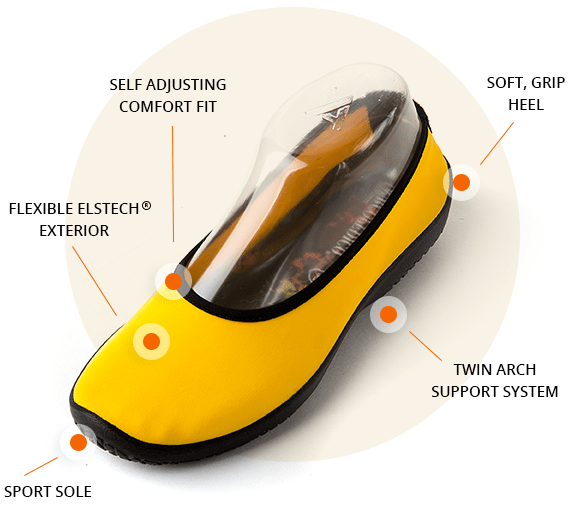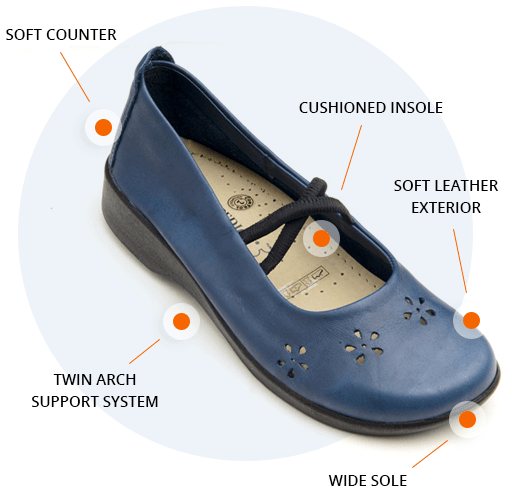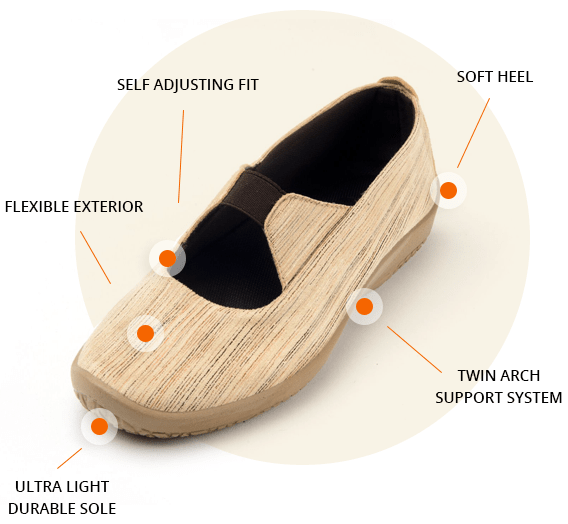 Simple. Comfortable. Weightless.
Arcopédico's lightweight, colorful, simple, and ageless designs are a versatile and smart choice for any woman's wardrobe and lifestyle. However, the lightweight, anatomically-designed and washable nature of the shoes make them especially ideal for travelers, women working on their feet, or women who suffer from chronic circulation problems, sore feet, or dropping arches. As the years have progressed, Arcopédico has transformed from not only a foot-friendly brand but an eco-friendly business model committed to comprehensive footwear that also supports the health of the environment. Arcopédico footwear is proud to be certified biodegradable, making these shoes highly sustainable and earth-friendly, including packaging.
Read More

What our Customers are
saying about us!
A lightweight, durable, breathable, water-resistant walking shoe, the Arcopedico Leta goes on (and feels like) a slipper, but performs like a hiking shoe.
Ideal for any occasion, their line of footwear features innovative designs that protect feet while providing them with breathability.
Offering the comfort of a close-to-the-ground shoe with a chic design, these are the kind of boots that go as well with jeans as with a dress.